Welcome to the Drone Dojo
Turning Your Ideas Into Prototypes With Lightspeed!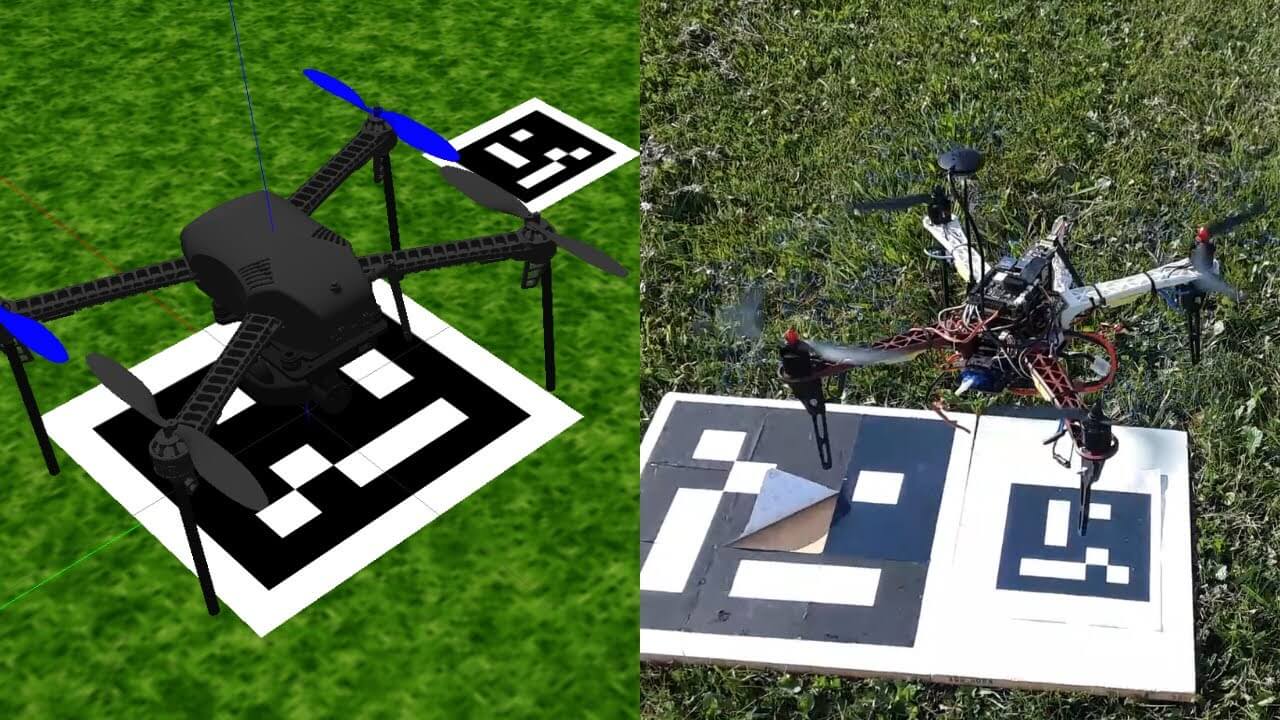 Ever been on the Google treadmill? You have a question, but can only find partial answers on every website. So you click on site after site trying to formulate a weird answer from 17 different sources. 
Well if you're searching anything about drone building, drone programming, how to make a delivery drone, precision landing, advanced simulation, it's time to hop off the Google treadmill. Why? We have structured courses for these subjects, so you can learn it all in one place at rapid speed.
There are 30+ parts that go into building your own drone from scratch. If you don't know what you're doing, good luck finding the right stuff. Even if you have the knowledge, you will spend a ton of time researching and designing your prototyping drone. 
Why not save a ton of time with a drone kit with everything pre-selected, with one click? We offer PiHawk drone kits with everything ready to build. The kit even includes a video building manual so you don't have to guess at how to put it together. 
These drone kits are built with Raspberry Pis and Pixhawks, so are highly capable of basically any project you could dream up.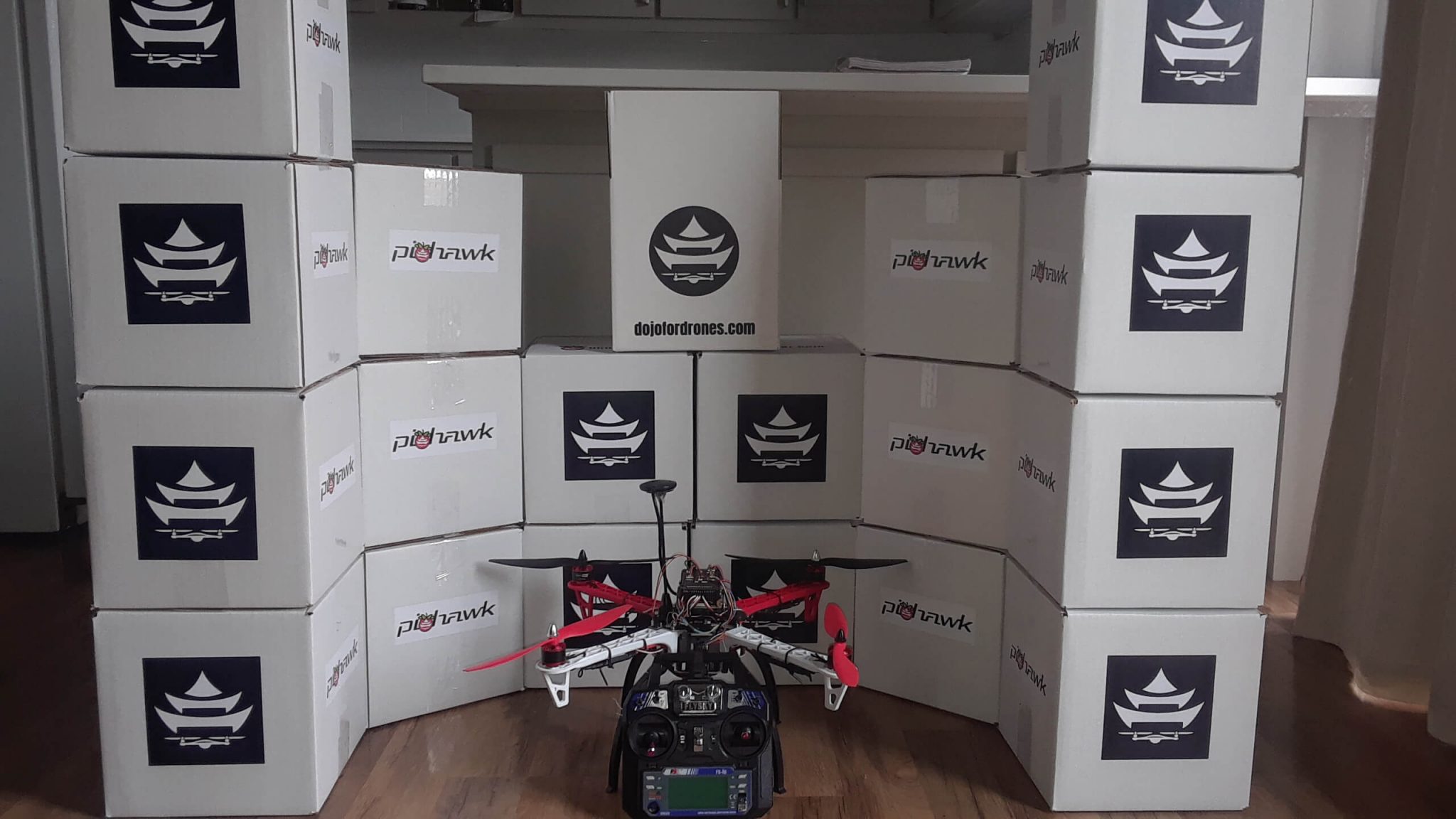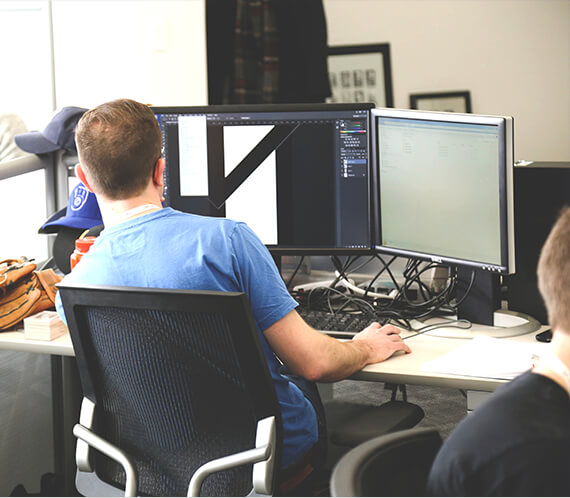 Our drone kits and courses are available to everyone. However, if you want to take your drone projects to the next level, you should consider our membership program. We have a tier specialized for you. 
Are you a DIY tinkerer wanting to expand your drone knowledge, perhaps for a drone entrepreneurial opportunity? Our Blue Belt tier features a monthly project for your raspberry pi drone. Oh, and you'll get a free zoom consultation and a TShirt as well.
Are you a business with a drone idea, wanting to get to functioning prototype as quickly as possible? Our Black Belt tier features pre-built pi drone rentals, access to our 20 hours of video curriculum, and weekly consultations for your projects.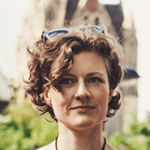 High School and College Students
We have helped tons of students accomplish their drone related school projects, from Juniors in High School to Masters Students working on their thesis. Our courses and drone kits are the perfect solution for you to rapidly obtain the knowledge you need to bring your innovation into the world.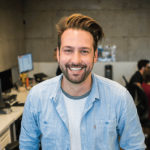 Educators, Teachers and Professors
Numerous High School and College Professors have sourced our curriculum and platform to introduce a new and exciting technology to their students. Our curriculum is designed to take students from absolutely zero drone knowledge, to programming their own applications.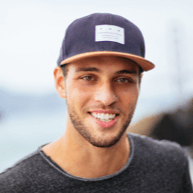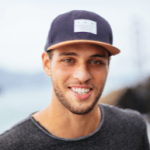 DIY Tech Tinkerers and Entrepreneurs
We have helped numerous garage engineers with a dream jumpstart their projects and entrepreneurial goals. Not only are our courses and drone kits extremely helpful, but the software stack we use is ideal for development. Serious entrepreneurs may also consider our membership programs.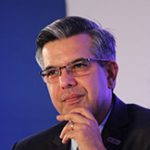 Businesses and Established Startups
Tons of drone related businesses and established startups have partnered with us. From drone delivery companies, to established companies seeking a drone platform to rapidly prototype their promising idea on. To most efficiently get to functioning prototype, businesses should consider our Black Belt program.
Have A Question? Contact Us!